If you have suffered an injury in or around New York City, then you can easily find yourself on the wrong end of excessively high medical bills after a trip to the emergency room. The first question people usually ask themselves after seeing their bill is "do I actually have to pay this?" It's normal to have a lot of questions that you don't have the answers to when you have been involved in an accident. The good news is that the answers to your questions are a simple phone call away.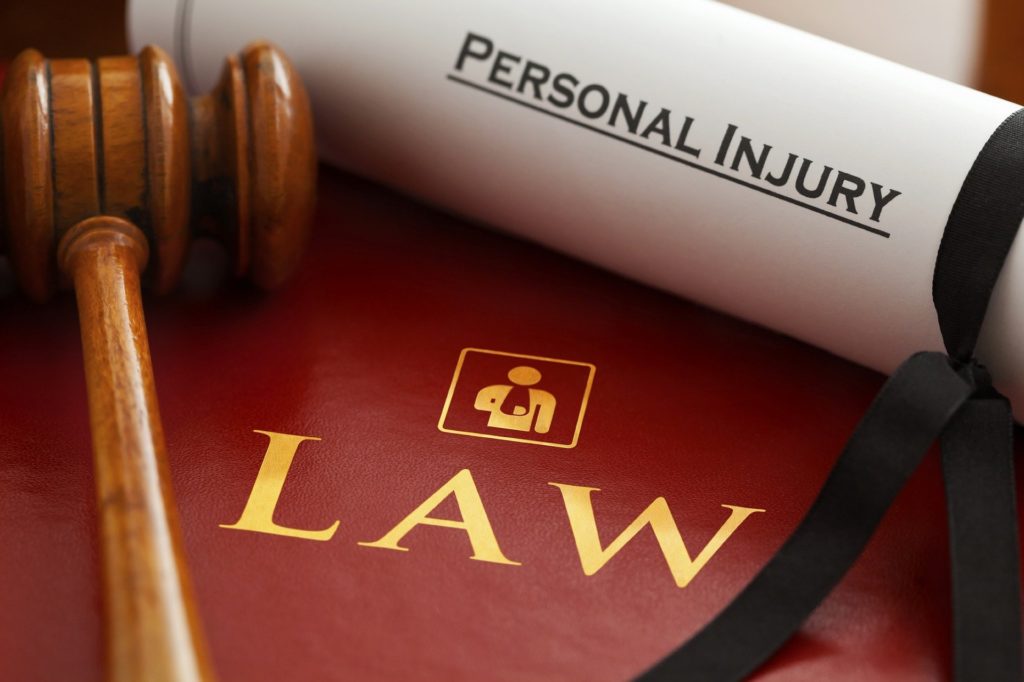 Get Compensated for Your Injuries
The biggest challenge people usually have when facing a personal injury is recovery. The first and most important thing, of course, is to do everything in your power to recover physically from your injuries. The financial recovery from a personal injury, however, can often be even more challenging and complex than your physical recovery. This is especially true when you try to go it alone. It is your choice on how to approach your personal injury case. Put yourself in the best position to recover both physically and financially by having the Richman Law Firm in your corner.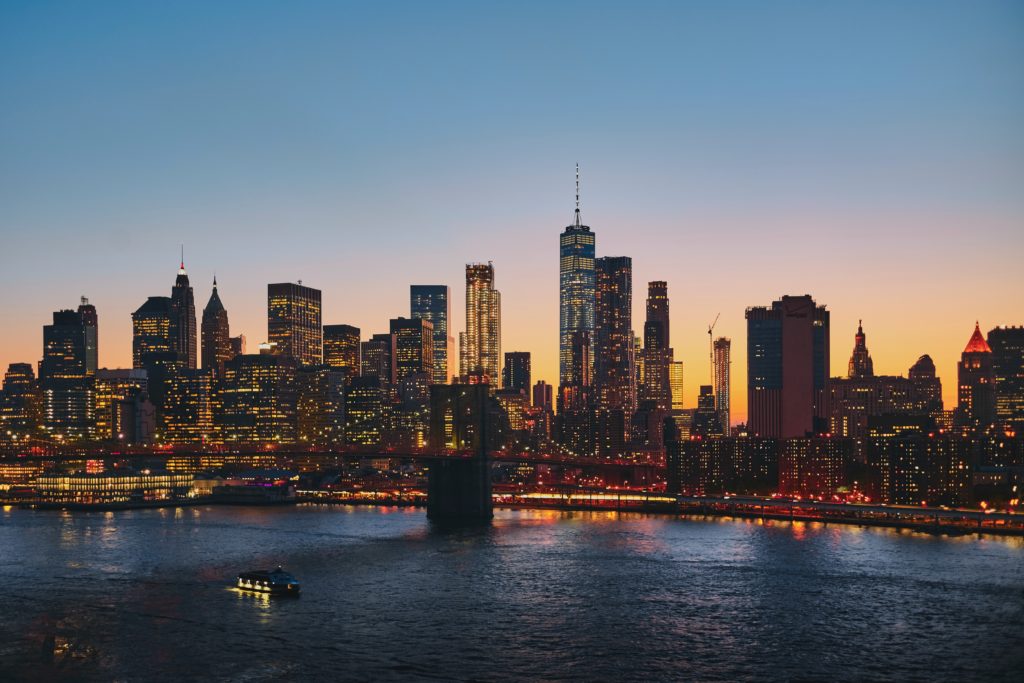 No Fee Unless We Win
A common misconception that people have is that good attorney cost a lot of money. The real truth is that it should cost you nothing upfront to hire a top New York City personal injury attorney. At the Richman Law Firm, we don't charge you anything unless we win. We only get paid when you get paid, simple as that. We cover all of your upfront costs, and our work is unpaid until we are successful in recovering money for you. Call today to learn how we can help you win.
24/7 Free Consultations
Personal injuries happen at all hours of the day. Many serious accidents occur at nighttime or during typical non-office hours. At the Richman Law Firm, we are proud to offer consultation that is not only free but is also available 24 hours a day, 7 days a week. Whether you are sitting in a hospital bed in the middle of the night, or at home resting in the middle of the day, an attorney at our office is standing by to take your call. Call us today at (646) 854-3547 or contact us online for a free consultation with an experienced personal injury attorney who can help start you on your road recovery.
FREE CONSULTATION
Submit this form to have your case reviewed by our attorney.
SCOTT B. RICHMAN, ESQ.
Mr. Richman is the Managing Member and Founder of Richman Law Firm PLLC. In his role as Managing Member, Mr. Richman oversees the day-to-day operations of the firm and handles the litigation of the most complex legal matters across a vast array of practice areas and disciplines. ​