Construction Lawyer in York city
If you own a construction firm or are a building contractor in the five boroughs, you may need an New York City construction lawyer. A commercial building is a complicated and involved process that requires hundreds of working hours and comprehensive knowledge of the regulations for each project. Construction sites carry the risk of disputes and accidents every day, and when these conflicts or accidents happen, business stops.
As a construction company owner, you need to understand the multitude of laws that govern the land before you even break ground at the construction law practice site. That includes knowing the materials you work with and the people involved in your project. You have to deal with government entities, private businesses, and individuals associated with the city, state, and federal laws and codes that apply to your job.
Understanding NYC construction laws can be a confusing, arduous process, with many loopholes and stumbling blocks. With everything riding on this understanding, you cannot afford to miss a step.
What is New York Construction Law?
Construction law practice is the term for all matters and legal issues related to a building project. In brief, it encompasses:
• Commercial & residential law
• Planning, Building Code, and Permits
• Property laws, including liens, and environmental issues
• Contracts and dispute resolution
• Occupational Safety and Health Administration (OSHA) compliance
• Employment laws, including immigration and labor laws
• Worker's Compensation and Personal Injury
• Tort litigation and defense
Legal Considerations Law
In layman's terms, construction law practice includes the legal considerations of every entity involved in a building project. Construction law dictates the rights and responsibilities of the landowner, architects, engineers, material suppliers, insurance companies, contractors, and anyone even tangentially involved.
Construction law practice is inextricably woven through every building project from the first step to the last. That is why you need expert, experienced help in the form of a construction law practice.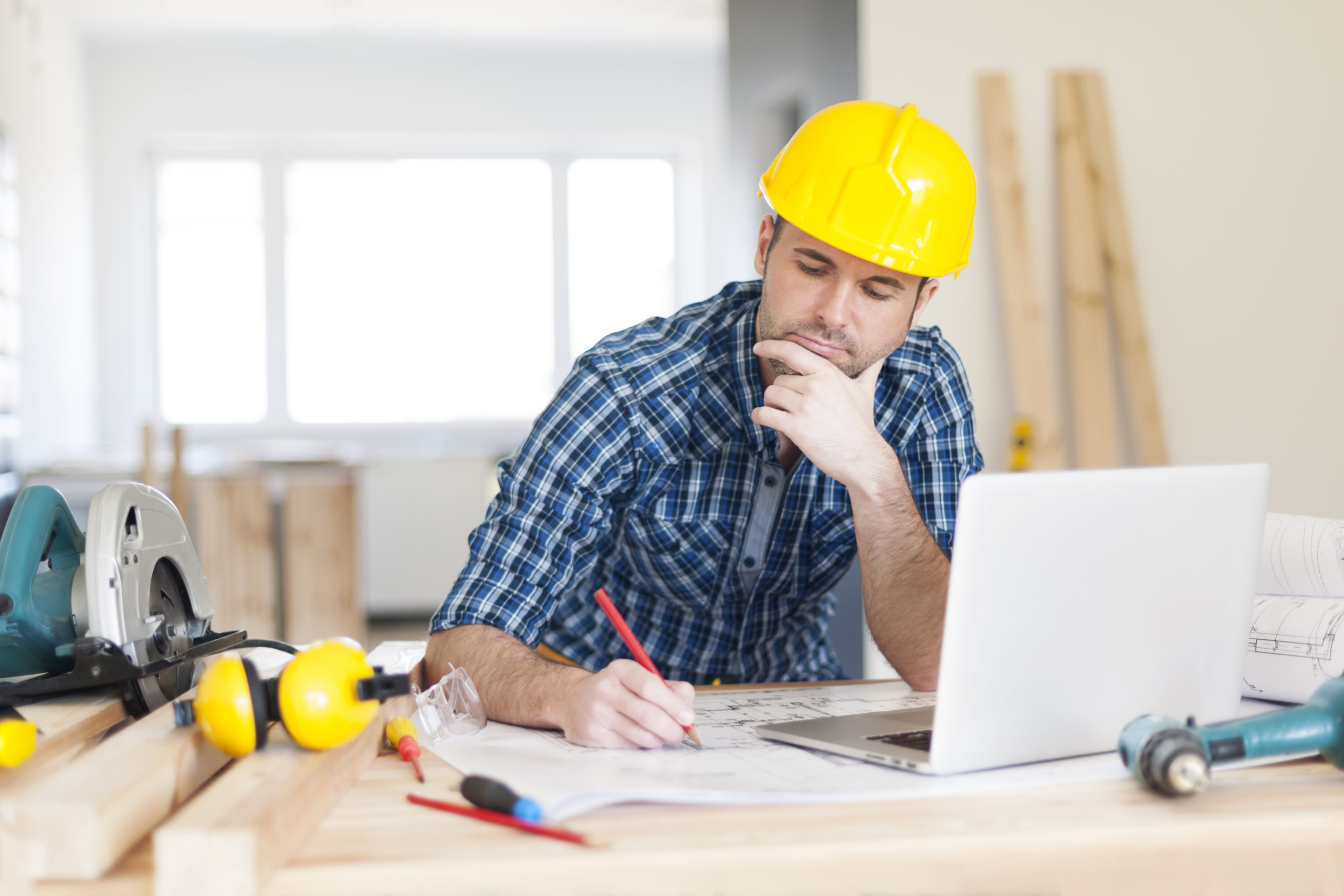 What does a Construction Attorney Do?
An attorney must be well-versed in many areas of law to be a construction lawyer. They must be able to:
• Assist in the land purchases
• Help to secure funding
• Draft requests for bids and proposals
• Negotiate, write, and review several types of contracts
• Participate in inspection preparation and insurance documentation
• Prepare and file forms for permits and regulatory requirements
• Represent their client in any arbitration or dispute
The guidance of skilled New York City construction attorneys can prevent legal problems from occurring in the first place, and help your project run more smoothly. That's why, when you need construction lawyers in New York City, you need someone with broad experience in each of these areas.
Why the Richman Law Firm Group?
When it comes to lawyers, New York City offers you plenty of choices. Why should you choose us?
Richman Law Firm group is a private, boutique law firm in New York City that specializes in superior personal service for both business and individuals. Our attorneys have extensive experience in business law and consultation, commercial litigation, personal injury, and class action suits, as well as contract dispute resolution.
You don't have to take our word for it.
Our award-winning law firm has been named a "Rising Star" by Super Lawyer since 2017. This recognition, among others, is an indication of our experience, skill, and determination on our clients' behalf. It is our honor and an achievement of which we are proud.
You can also read what our clients have to say about our service.
We will give your case our dedicated attention, whether you're an New York City construction law firm or a contract worker injured on the site. Let us help. Take advantage of our free consultation or give us a call at (646) 854-3547 to learn what we can do for you.
FREE CONSULTATION
Submit this form to have your case reviewed by our attorney.
SCOTT B. RICHMAN, ESQ.
Mr. Richman is the Managing Member and Founder of Richman Law Firm PLLC. In his role as Managing Member, Mr. Richman oversees the day-to-day operations of the firm and handles the litigation of the most complex legal matters across a vast array of practice areas and disciplines. ​