Hire The Best Real Estate Lawyer In NYC
It doesn't matter whether you're involved in commercial real estate or residential; the environment here in New York City is especially challenging. Disputes arise often, and the stakes are always high.
Richman Law Firm PLLC can help you with problems with buyers, sellers, landlords, and tenants. Common issues include:
Breach of contract
Fraud
Evictions
Co-owner disputes
Contractor disputes
Access disputes
Property damage claims
Purchase agreement enforcement
NYC real estate lawyers can help you form business entities who will buy, sell, or manage properties. It is vital for you to form these entities correctly from the very beginning, as they will help you shield your personal assets from claims arising from real estate litigation.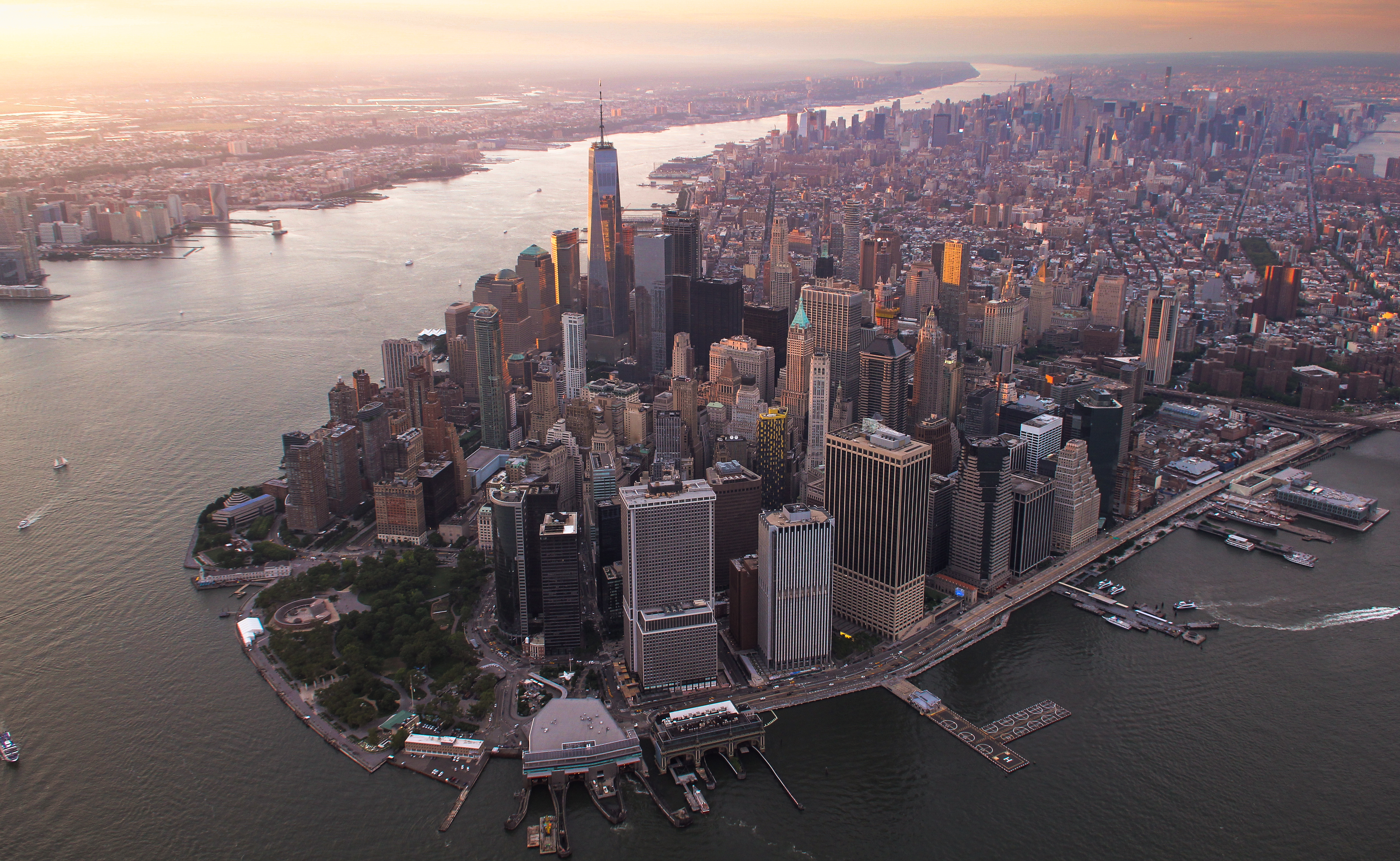 Developing a property?
There are many parties involved in the average construction project. That creates a lot of room for mistakes to be made.
When your architect, engineer, general contractor, subcontractors or other stakeholders create a defect that causes an injury or subjects you to financial loss, what are your next steps? How do you ensure you don't weaken your case? When is the right time to repair the damage?
Legal Help in New York City
If you've already partnered with an experienced construction litigation attorney, then you'll know the answers to these questions right from the start. It won't always take a court case to recoup your losses, but neither should you have to shy away from one.
Professionals who have been accused of causing construction defects can also take advantage of my experience as a commercial litigation lawyer in NYC.
Running a real estate business?
A property management company is just like any other business. You can expect legal challenges, and you can expect to need to make some of your own. It's important to understand that there are many local and state laws governing how your real estate investment may be used.
These laws include controls on how and when you can raise rents, what must be repaired or offered when you can remove a tenant when you can enter a unit, and what sort of notice you must give before doing anything to the property. Violate a tenant's rights, and you could face hefty fines and disadvantageous circumstances that cut into your profits.
Even "flipping" properties can come with a host of complications you'll want expert help with. Litigious buyers and unscrupulous sellers can cost you a fortune unless you get out in front of the problem by retaining a skilled NYC real estate attorney before problems arise.
Real estate attorneys
Make sure you have that expert help from the moment you get involved in your next real estate transaction, and you'll prevent problems before they threaten your ability to keep doing business. Contact the Richman Law Firm PLLC and schedule an appointment today.
FREE CONSULTATION
Submit this form to have your case reviewed by our attorney.
SCOTT B. RICHMAN, ESQ.
Mr. Richman is the Managing Member and Founder of Richman Law Firm PLLC. In his role as Managing Member, Mr. Richman oversees the day-to-day operations of the firm and handles the litigation of the most complex legal matters across a vast array of practice areas and disciplines. ​