For most of the companies in New York City, litigation is somewhat inevitable.  Sooner or later you'll face a lawsuit, or need to initiate one of your own you always need an NYC business litigation lawyer.
Richman Law Firm PLLC specializes in helping businesses navigate their legal matters.
Breach Of Contract
It's very easy to end up in a breach-of-contract lawsuit, either as a plaintiff or as a defendant.
Even contracts that appear very simple at first can become complicated. Contracts tend to spark more business litigation than almost any other instrument.
These could include buy/sell contracts, service agreements, employment contracts, non-disclosure agreements (NDA), and more.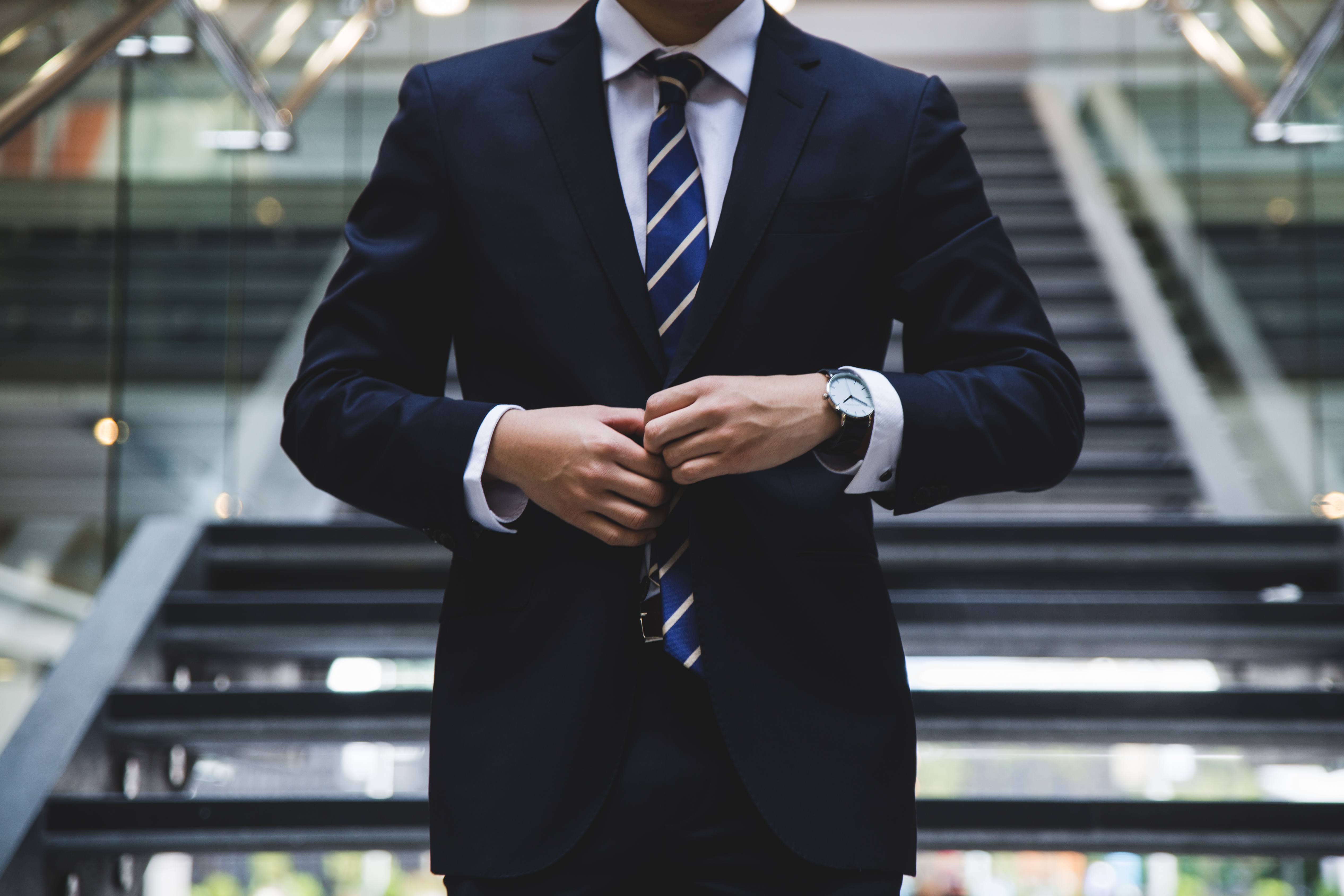 Our office is here to protect your interests.  Breach of contract suits does not merely determine whether a breach exists.  They also determine the damages the breach caused and the monies for which the damaged party is entitled.
Types of contract breach
The breach may be actual, which means the breach has already happened and the damage has already been caused, or anticipatory. In an anticipatory breach, the other party issues a notice of intent which makes it clear the contract will not be honored.
Either way, the next step is to determine whether the breach is minor, at which point it may not be worth pursuing, or whether it is material. A material breach will almost always result in some sort of financial loss for your company.
Litigation can help you recover these damages or defend yourself against accusations that you have caused such damages.
Remedies for contract breaches
The simplest remedy is for the aggrieved party to receive the financial benefit that would have been received had the breaching party upheld the obligations outlined by the contract.
But sometimes, there are indirect damages in addition to direct ones. Calculating the damages of the secondary consequences of the breach and convincing the court you are entitled to compensation for these losses takes a skilled problem solver and litigator with a firm grasp of the law.
NYC Business Attorney: Commercial Litigation in New York
There is a wealth of issues over which a business may need to enter a litigation proceeding. They can include:
Allegations of a defective product or service which has caused harm or injury.
Disputes with partners, shareholders, and/or corporate officers.
Allegations of breaches of fiduciary duties.
Employment lawsuits, in which employees claim they have been mistreated by your company.
The public perception is that all corporations are financially secure to the point where nobody is harmed by litigation. In reality, poorly handled disputes such as these can put good people out of business.
Protect your company with a lawyer who has keen negotiation skills, who isn't afraid to fight it out in court, and who is ready to give your case the attention and research it deserves to help you secure the best possible outcome.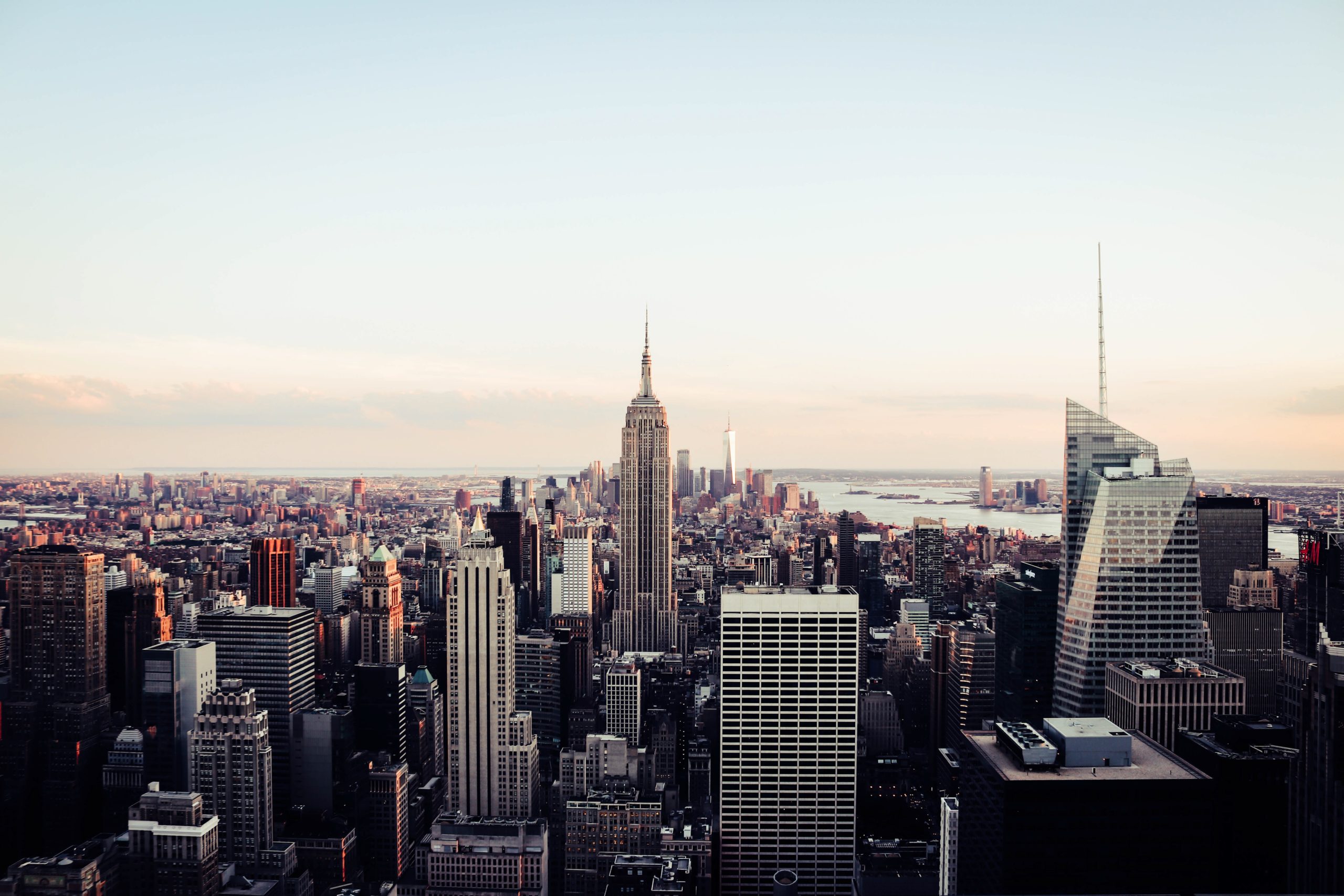 Litigation can arise faster than you might realize
It's important to have a relationship with an NYC commercial litigation lawyer before you are embroiled in a legal matter. Keep in mind that for most New York City companies the question is not if you will become embroiled in a dispute, but when.
You're probably already shopping for insurance to help you manage your business risks. Choosing an attorney early is simply part of the same risk-mitigation process. Contact Richman Law Firm PLLC now to set up a consultation.
FREE CONSULTATION
Submit this form to have your case reviewed by our attorney.
SCOTT B. RICHMAN, ESQ.
Mr. Richman is the Managing Member and Founder of Richman Law Firm PLLC. In his role as Managing Member, Mr. Richman oversees the day-to-day operations of the firm and handles the litigation of the most complex legal matters across a vast array of practice areas and disciplines. ​