Class Action Attorney NYC
When companies hurt large groups of people, NYC class action lawyers exist to get justice. And these cases don't start until one aggrieved individual files suit with the help of a trusted attorney.
When you certify a class, the court must look at similar sorts of harms suffered by larger groups of people. This turns a small claim into a much larger one and often forces action on the part of a company.
Even when specific remedies of this sort aren't built into the settlement, companies are often forced to change their practices simply because continuing to engage in them would be too expensive.
Class action lawsuits often come with a great deal of negative PR for the defendant, resulting in a lot of public scrutinies and lost business.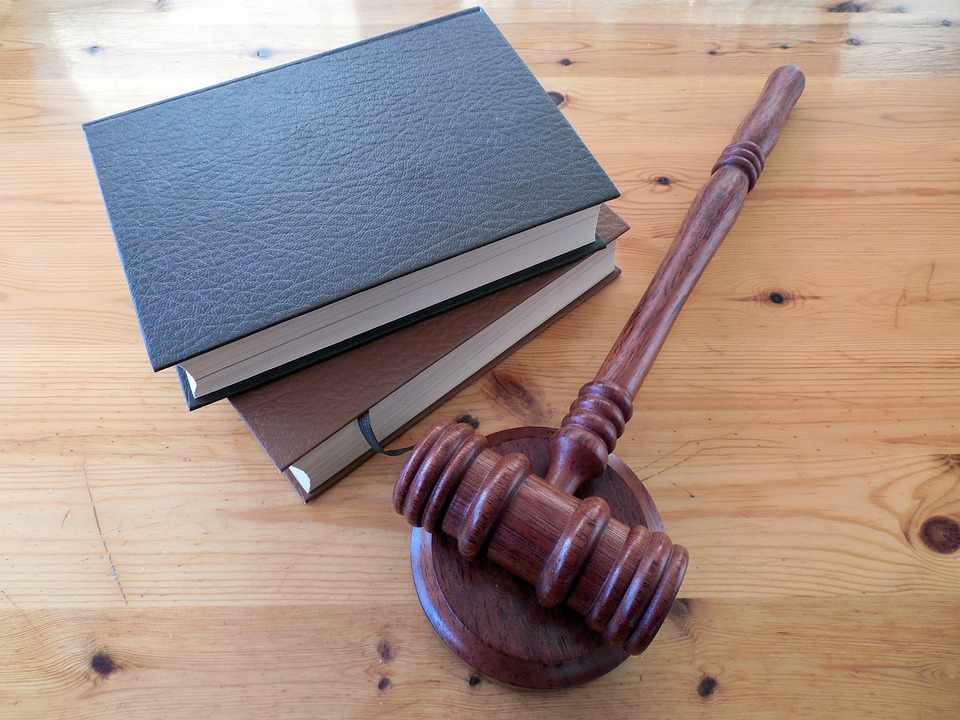 And continuing to engage in certain practices could open these companies up to similar lawsuits in the future, something they typically wish to avoid.
How to determine if you have a class-action suit
The only way to determine if you have a class action suit is to meet with an experienced NYC commercial litigation lawyer. If you do, you will file as a class representative, as the person who is capable of representing the entire class in court.
Examples include:
Holding drug companies accountable for products with deleterious side effects.
Holding credit card companies accountable for unfair financial practices or fees.
Holding companies accountable for fraudulent and misleading practices.
Holding companies accountable for defective products that harm people.
Holding employers accountable for unfair and abusive practices.
Every case is different, so be prepared to go over yours in depth.
You have nothing to lose
By exploring the possibility of filing a class-action case, you aren't required to pay legal fees. Your attorney will receive a percentage of the lawsuit payout only if he wins the suit, or negotiates a settlement.
Time is your only cost. You may have to spend some time preparing for the case, helping to provide your attorney with the information he needs to move forward, and you may have to spend time in court.
If you had to pursue a smaller amount by yourself you'd have to pay an attorney who would cost more than what you could expect to recoup. And you'd still have to pay the time costs.
You can get justice
Don't let big corporations push you around. If you've been hurt, many other people have been hurt as well. Making a change may be as simple as calling the Richman Law Firm PLLC to file a lawsuit on your behalf.
FREE CONSULTATION
Submit this form to have your case reviewed by our attorney.
SCOTT B. RICHMAN, ESQ.
Mr. Richman is the Managing Member and Founder of Richman Law Firm PLLC. In his role as Managing Member, Mr. Richman oversees the day-to-day operations of the firm and handles the litigation of the most complex legal matters across a vast array of practice areas and disciplines. ​