When you enter a legally binding construction contract, you expect both parties involved to honor it. Sometimes, however, one party doesn't adhere to the terms set forth, requiring legal action. In these cases, you need an NYC breach of contract construction lawyer from Richman Law Firm PLLC.
What is a Breach of Construction Contract?
Contract construction work should always include a contract between the construction company and the client, specifying the terms of the construction work to be completed. When one party fails to uphold the expectations set forth, it's called a breach of contract.
With a minor breach, it's sometimes best not to pursue legal action. Material breaches, on the other hand, are more serious and involve damages and possible financial loss. These types of cases require a breach litigation attorney who can help you recover any losses you incur.
In construction cases, the breach of contract may apply to scheduling, faulty or incomplete workmanship, or failure to perform a specific obligation outlined in the agreement.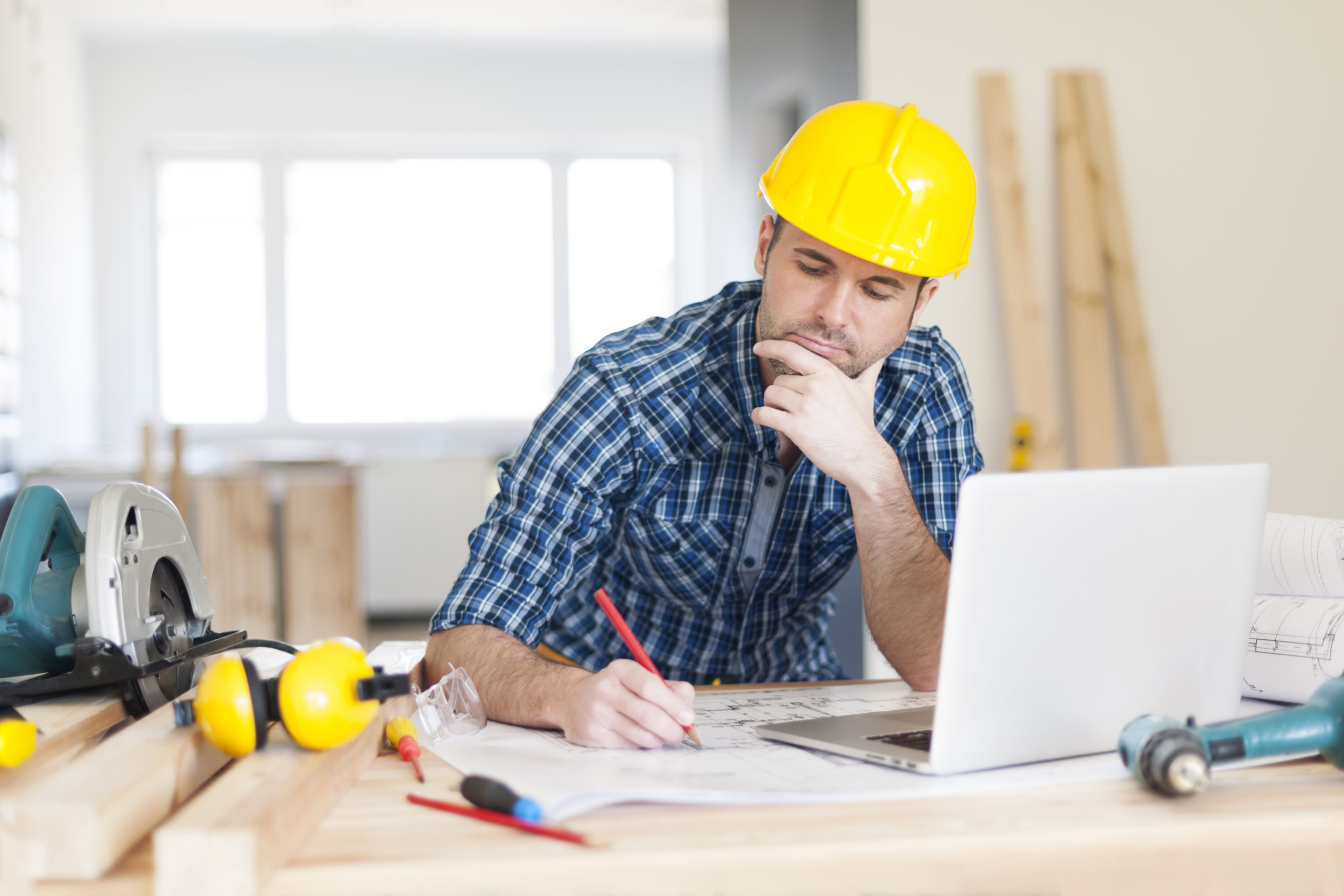 Types of Contract Construction Breach
If you've been involved in a breach of a construction contract, knowing what kind of contract breach occurred matters when presenting your case in court. Four basic classifications can apply to your case, which may mean you are entitled to recovering damages.
Owner-Caused Delay
In an owner-caused delay, the owner of the building or property fails to prepare the area for the construction team by the date agreed upon in the contract. An owner-caused delay can result from a variety of circumstances ranging from funding issues to unclear contracts to the owner interfering with ongoing construction and hindering progress. Owner-caused delays can lead to projects not being completed on time, which can prove costly for everyone involved.
Subsequent Purchaser Claims
Subsequent purchaser claims can be more challenging to prove than problems like owner-caused delays. Subsequent purchasers can't always file lawsuits against the construction contractor who did not honor a previous contract. In situations like these, a subsequent purchaser may file a claim against the original purchaser for not disclosing all information about a building's problems while work was being conducted.
Substantial Performance Doctrines
Substantial performance applies when the work performed is adequate despite the breach of contract. If the construction company didn't complete all of the specified duties, but their work still serves the owner's purpose in the intended manner, this is grounds for substantial performance. Substantial performance cases usually don't apply with material breaches, as they often do not incur a financial loss.
Tort Claims
Tort claims in construction breach of contract cases constitute negligence. In these cases, one party fails to carry out a duty specified in the contract, thereby causing a financial loss for the claimant. While tort isn't as specific to breach of contract cases as the other three classifications, it can still be relevant to these types of claims.
When Do You Need an NYC Breach of Contract Construction Lawyer?
If you believe a contract you were party to has been breached, contact an NYC breach of a contract construction lawyer. An experienced attorney will help you navigate your breach of contract case. This attorney will ensure that any damages you've incurred as a result of an unfulfilled contract will be returned to you.
Richman Law Firm PLLC is your Manhattan, NY breach litigation attorney. We can help you determine whether you should pursue a breach of contract. If so, we'll help you file a lawsuit and create a case that proves you're eligible for compensation. Contact us today at (646) 854-3547 to schedule a consultation and find out how we can work with you.
FREE CONSULTATION
Submit this form to have your case reviewed by our attorney.
SCOTT B. RICHMAN, ESQ.
Mr. Richman is the Managing Member and Founder of Richman Law Firm PLLC. In his role as Managing Member, Mr. Richman oversees the day-to-day operations of the firm and handles the litigation of the most complex legal matters across a vast array of practice areas and disciplines. ​